Hotel and drive-through bakery at Tomatin approved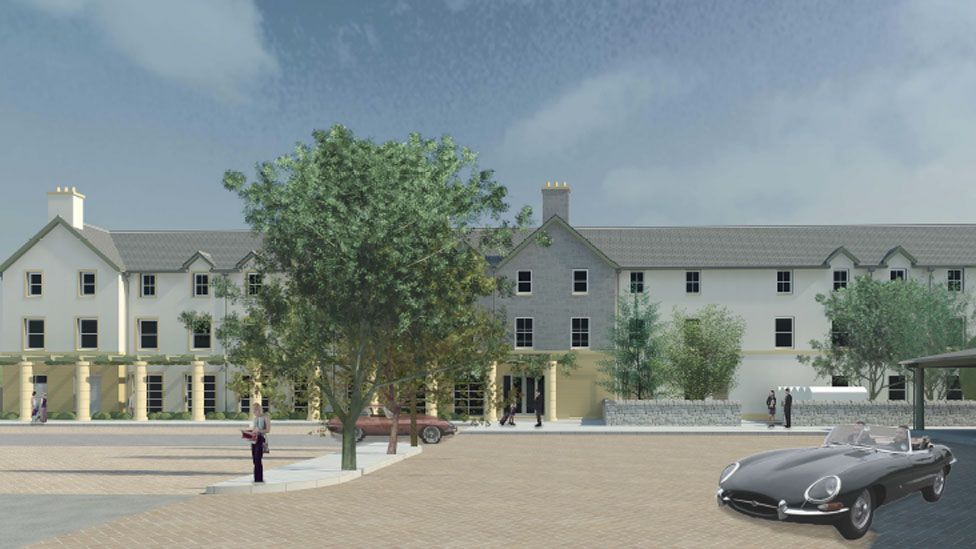 A £10m hotel and retail development proposed for Tomatin south of Inverness has been approved by Highland Council.
The developer, Tomatin Trading Company, said the project could create more than 100 jobs.
A 99-bedroom hotel, 200-seat restaurant, farm shop, drive-through bakery, food outlet, four retail units and a fuel filling station are planned.
The site is the location of Tomatin's former Freeburn Hotel, filling station and Little Chef restaurant.
Highlands and Islands Enterprise and local Highland councillor Duncan Macpherson have welcomed the development, saying it will bring new full-time and part-time jobs to the area.
Mr Macpherson said: "It will fit perfectly with the new dualling of the A9 from Perth to Inverness and be a welcome stop for travellers on the A9 going both north and south."
The developer's managing director William Frame said: "I have owned the site since 2005 and am proud to be playing my part in meeting the demand for quality, affordable hotel rooms within close proximity of both Aviemore and Inverness and the wide range of attractions on offer in the Highlands and Islands."