Highland Book Prize 2018 longlist announced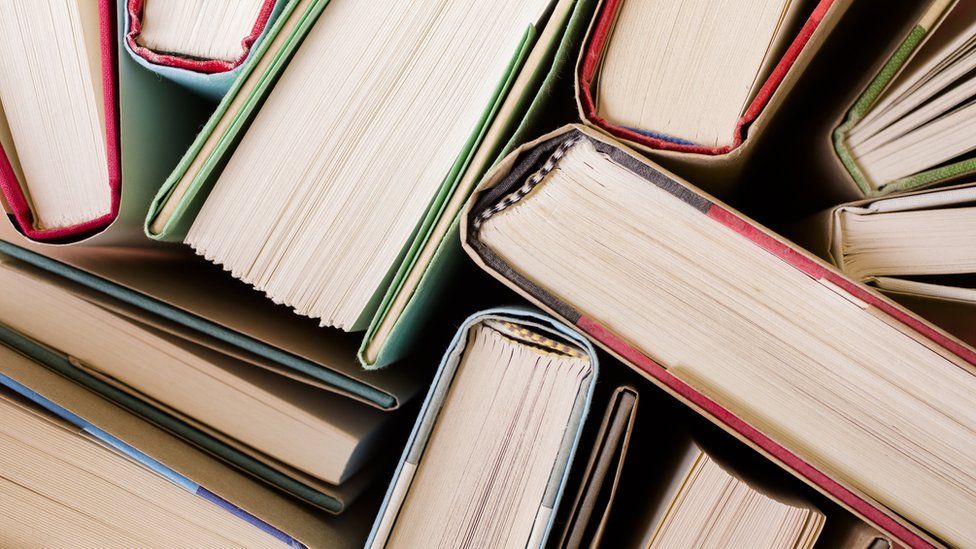 Fourteen books are on the longlist for this year's Highland Book Prize.
The award was established in 2017 to help celebrate work that recognises the culture, heritage and landscape of the Highlands.
Books written in, or about, the Highlands can be entered for the accolade.
The shortlist is due to be announced in early March next year with the winner revealed on 11 May at the Ullapool Book Festival.
The books and authors on the longlist are:
The Last Wilderness by Neil Ansell
Into the Peatlands: A Journey Through the Moorland Year by Robert A Crawford
The Walrus Mutterer by Mandy Haggith
An Còta Dathach le Donnchadh MacGillIosa
In the Cage Where your Saviours Hide by Malcolm Mackay
The Story Keeper by Anna Mazzola
Broken Ground by Val McDermid
Now We Shall Be Entirely Free by Andrew Miller
As the Women Lay Dreaming by Donald S Murray
A Richness of Martens: Wildlife Tales from Ardnamurchan by Polly Pullar
Highland Herald: Reporting from the North by David Ross
The Assynt Crofter by Judith Ross Napier
The Valley at the Centre of the World by Malachy Tallack
A History of Scotland's Landscapes by Fiona Watson and Piers Dixon
Thirty publishers submitted books published in 2018, and a team of 80 volunteer readers made up of industry professionals and avid readers read and scored the 56 eligible titles in 12 weeks.
Presented by the Highland Society of London, the Highland Book Prize is facilitated by Moniack Mhor Creative Writing Centre in partnership with the Ullapool Book Festival.
Moniack Mhor Centre director Rachel Humphries said: "I think we have a really strong longlist for the second year of the Highland Book Prize.
"It's lovely to see more fiction books on the list this year including two crime novels, a genre that was not represented last year.
"The diversity in the non-fiction books is equally exciting with a broad range of topics representing memoir, and the ecology and landscape of the Highlands.
"We are also thrilled to have Gaelic fiction represented with the addition of An Còta Dathach by Donnchadh MacGillIosa."