Asbestos concerns shuts part of Inverness school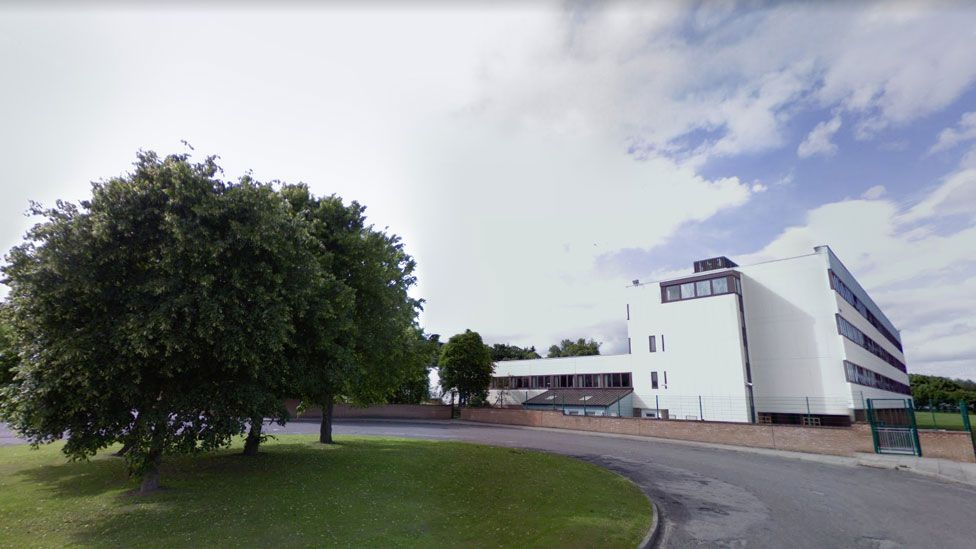 Part of a school in Inverness has been closed to pupils and staff after a sample of dust was found to contain asbestos.
Concerns were raised about the dust in the science department at Charleston Academy last week following work at the school over the October break.
The affected rooms were cleaned and Highland Council said further testing had found no traces of asbestos.
The rooms are expected to be available again from Thursday.
Highland Council said: "Throughout this process, the wellbeing of pupils and staff is the overriding priority.
"The school has kept parents informed. Three letters have been sent to parents and carers.
"The school has also been thanked by the parent council for keeping everyone informed."