More than 50 fish food plant jobs to go in Invergordon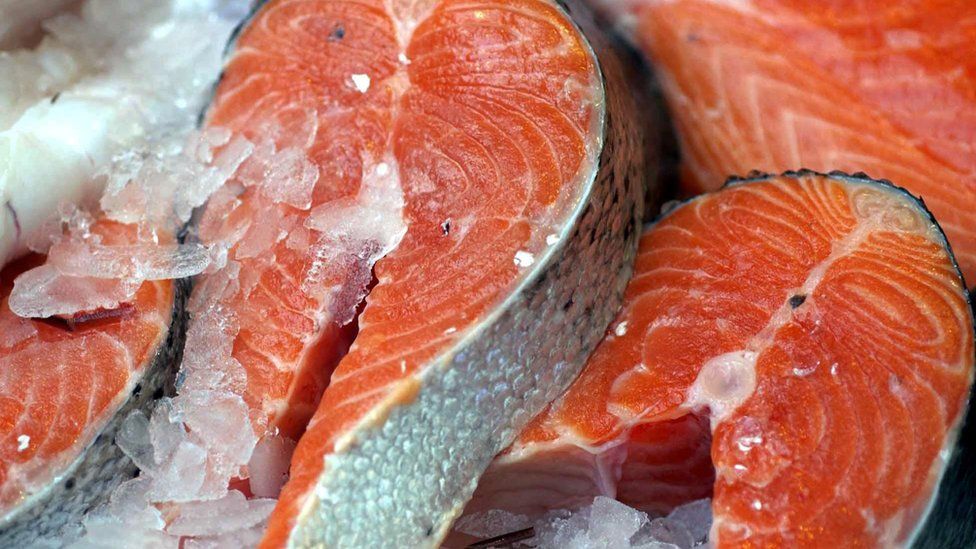 More than 50 jobs are to be lost in Invergordon with the closure of a factory making fish feed for the salmon industry in Scotland.
Skretting, a global company based in Norway, is pulling out of the UK altogether.
The move will also see the closure of the company's plant near Preston in Lancashire, its head office in Norwich and a warehouse in Shetland.
A total of more than a 100 jobs will be lost.
In a statement, Skretting said the closures were due to British market conditions, resulting from over-capacity and low prices.
A spokeswoman said Brexit was not a factor in the decision.
Therese Log Bergjord, chief executive officer, said: "Unfortunately, we are experiencing unsustainable market conditions in the UK.
"With a new large feed plant becoming operational in Scotland early 2019, the total feed capacity in the region is expected to exceed the total market by more than 50%.
"This is driving down prices, leading to an unsustainable commercial environment."
Related Internet Links
The BBC is not responsible for the content of external sites.