Dounreay site supporting Sutherland satellite bid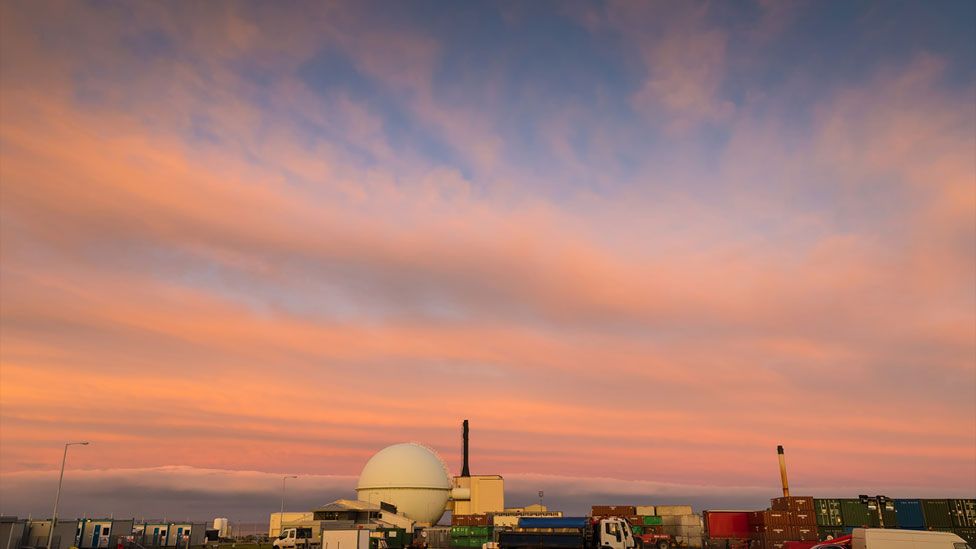 Companies involved in the decommissioning of Dounreay are supporting a project to establish a satellite launch site in Sutherland.
The Dounreay nuclear power site is about 40 miles (64km) from the estate.
Staff of the two firms at the plant have been working with the project's backers.
The backers include Highlands and Islands Enterprise.
Dounreay Site Restoration Limited (DSRL) and its parent company, Cavendish Dounreay Partnership (CDP), are leading the decommissioning of Dounreay, an experimental nuclear power site near Thurso.
Simon Middlemas, a former executive of Cavendish Nuclear and managing director of DSRL until 2012, is providing consultancy support to the satellite project.
His assistance includes providing specialist support in areas such as licensing, regulation and programme management.
June Love, socio-economics manager at DSRL, is also offering support as part of a secondment to HIE.
Simon Bowen, chairman of CDP, said: "Decommissioning a complex nuclear site like Dounreay is about more than getting it into a state that is safe for future generations - it is also about securing the social and economic prosperity of future generations.
"That is why the nuclear industry - ourselves, our site licence company and the Nuclear Decommissioning Authority - work so closely together to support the socio-economic priorities identified by the community and captured in the Caithness and North Sutherland Regeneration Plan.
"The UK vertical launch facility is a key priority, with the potential to deliver high-value employment and supply chain opportunities, and I am delighted we have been able to help get the project to this stage through a combination of professional and financial support."
Related Internet Links
The BBC is not responsible for the content of external sites.