Body found in search for Ben Nevis climber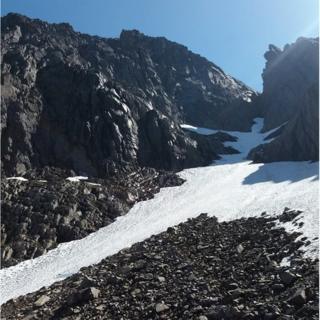 A team searching for a climber who fell near the summit of Ben Nevis in January have found a body.
Marcin Bialas, who was 36, reportedly fell through an overhanging ledge of snow on the mountain into a gully on 21 January.
Lochaber Mountain Rescue said a man's body was recovered from Observation Gully on Ben Nevis on Saturday.
Police said formal identification had still to take place but that Mr Bialas' family had been informed.
The search for him began after two members of Mr Bialas' climbing party were rescued near the summit of the mountain in January.
They told rescuers that he had fallen through a cornice into Observatory Gully.
Since then, numerous searches of the gully by Lochaber MRT had been hampered by deep snow.