Braking bad: Some of world's fastest downhill riders at Nevis Range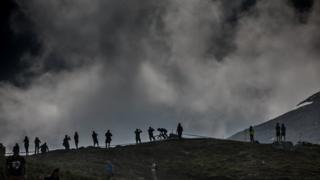 The Fort William Mountain Bike World Cup was held at the weekend.
Hundreds of elite riders and thousands of spectators turned up for the competition.
Photographer Paul Campbell captured some of the action on the downhill course at Nevis Range.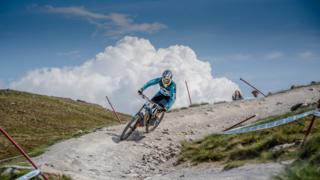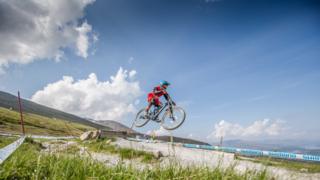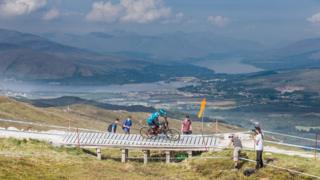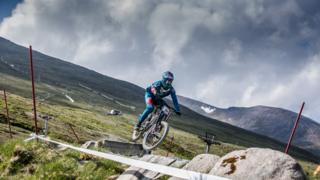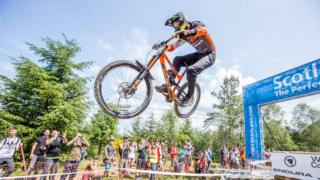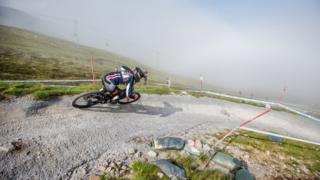 All images the copyright of Paul Campbell.