Offences detected during car cruise in Inverness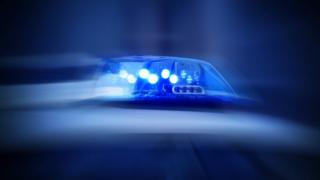 A number of car enthusiasts who were attending a cruise in Inverness are to be reported for motoring offences.
Police Scotland said about 500 vehicles gathered at the Inverness Shopping Park near the A96 on Saturday night.
More than 50 drivers were stopped by police on roads around the event in the Highlands and Moray.
Police said eight drivers would be reported for speeding and three for insurances offences, with two of these having their vehicles seized.
One driver was warned for not obeying a red light signal, and another had their vehicle in seized in relation to anti-social behaviour.
A number of other warnings were also issued on the night.
Road policing Sgt Angus Murray said it was "disappointing" that a "significant minority" of drivers attending the event had been involved in offences.