Elizabeth Olsen took Skye road trip while filming Avengers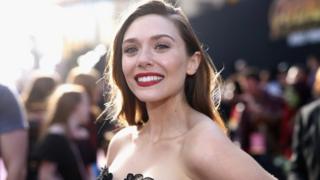 Hollywood star Elizabeth Olsen has told of visiting the Isle of Skye during a break from filming scenes in Edinburgh for Avengers: Infinity War.
Olsen, who plays superhero Scarlett Witch, spent a month with a stunt unit in the capital during the making of the new Marvel movie last year.
In an interview with BBC Scotland's BBC The Social, she said: "I loved being in Scotland.
"I had a week off, I went to Skye and took a road trip. It was beautiful."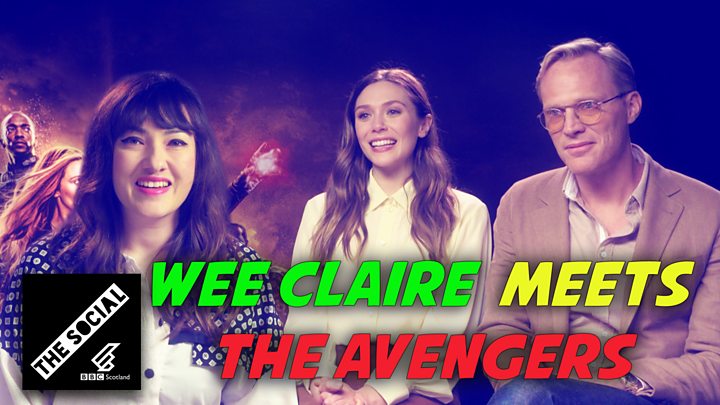 Co-star Paul Bettany, who plays the character Vision, told BBC The Social that was familiar with "local delicacies" such as square sausage and Scottish tablet.
He said he ate both on visits to Scotland where his late father, actor Thane Bettany, had lived.
On filming in Edinburgh, Bettany said: "We had a blast. It was a great place to shoot.
"We flew around Edinburgh on wires at night. It was great."