Scottish landscape photography award winners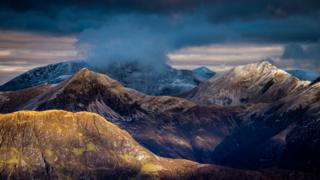 Grimsby-born photographer Paul Webster has been announced as this year's winner of the Scottish Landscape Photographer of the Year Award.
Webster, who is based in Cromdale, won the prize with a portfolio of three images shot in the mountain ranges of the Lochaber Geopark and Glen Affric.
They included a photograph called Dreams and Nightmares, an image of light breaking through to light up Aonach Eagach whilst two ravens circled overhead.
Mr Webster said: "When I got the telephone call, I was honestly just astonished to be told I'd won.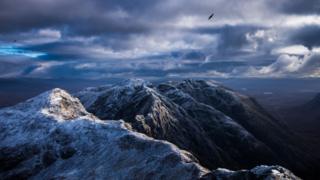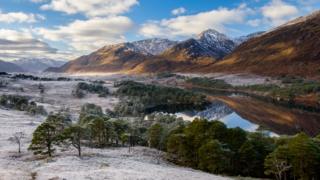 "There are so many landscape photographers I really admire that enter this competition, and to have come out on top is just unbelievable - I'm thrilled."
The 43-year-old moved to Scotland 11 years ago with his wife Helen and they set up the Walkhighlands website.
As well as the website and his photography, Mr Webster has written 14 guidebooks on walking.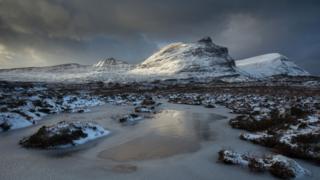 The runner-up for the overall price was Alex Nail.
The Bath-based 30-year-old professional photographer from Devon travels regularly to Scotland to take his images.
He won his award with a portfolio of three images.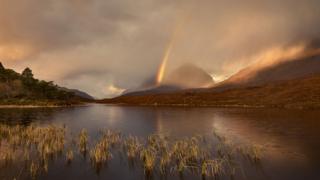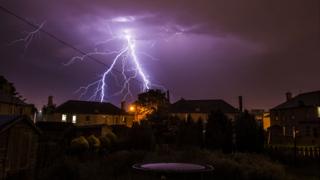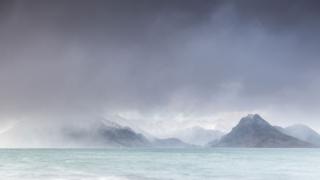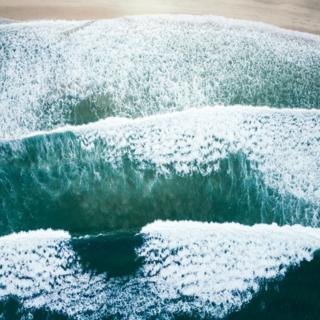 One of the new awards introduced for this year's competition was the Scottish Weather award, judged by BBC Scotland Weather presenter and news anchor, Anne Lundon.
You may also like:
The weather also had an impact on the contest.
The announcement of the winners was postponed after the preparations for it were hampered by last week's heavy snow and high winds, which led to the Met Office issuing a red weather warning for large parts of central and southern Scotland.
The volunteer-run competition organised by Perthshire-based landscape photographer Stuart Low is now in its fourth year.
The full list of winners in all categories, which include urban and monochrome, are available on the awards website.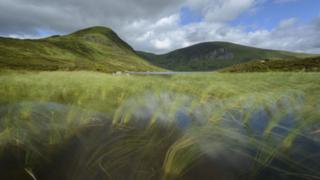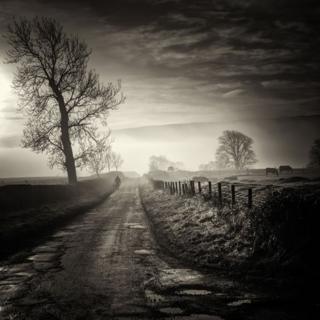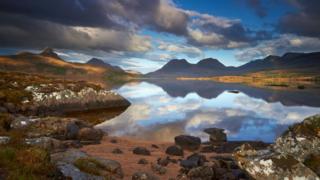 Winning entries will be published in a series of public exhibitions across Scotland and in a special edition book that will be launched on 27 March.
Mr Low said: "The competition is now firmly established, not only in the UK but right across the globe.
"It's evolved and diversified too. This year, we've seen more photographers shooting on traditional film and some have even submitted entries using historical photographic processes, like Cyanotypes which date back to the 1790s, so it's been very interesting to judge."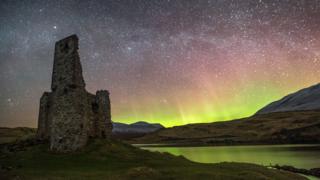 All images are copyrighted.