Thousands of salmon on Lewis killed by infection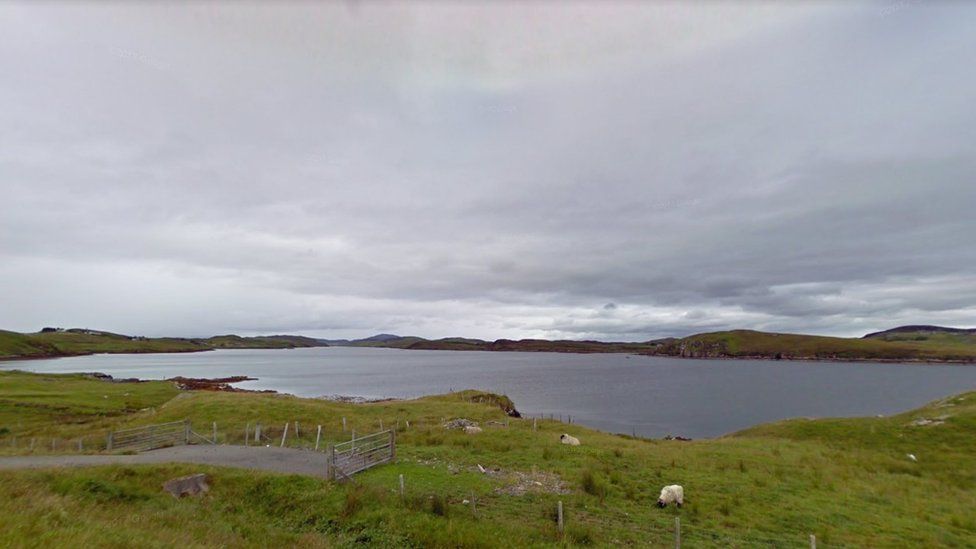 Lorry loads of dead fish are being collected from a sea loch on the Isle of Lewis after suffering a bacterial infection, the BBC understands.
Salmon farmers Marine Harvest said the infection affecting fish at Loch Erisort was "completely harmless" to humans.
Locals have raised concerns about the smell of rotting fish at the shore.
The infection is believed to be pasteurella skyensis, though a final diagnosis is yet to be confirmed.
It was earlier reported that the salmon could have been attacked by a virus.
Steve Bracken, from Marine Harvest, said: "The health issues we have at Loch Erisort are the result of a bacterial infection, not a virus.
"Our vet believes it is pasteurella skyensis, although we are awaiting final confirmation from the laboratory results.
"We would like to reassure local people that this infection only affects fish and is completely harmless to humans.
"The salmon are responding well to treatment and we are hoping that we are close to resolving the problem."
Related Internet Links
The BBC is not responsible for the content of external sites.