Iron Age ruins in Assynt recreated in 3D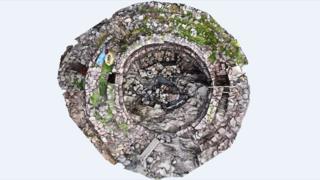 A 3D model has been created of the ruins of an Iron Age home in the Highlands.
James McComas made the model of Clachtoll broch in Assynt and has made it available online.
It allows the viewer to see the 2,000-year-old ruins from different angles.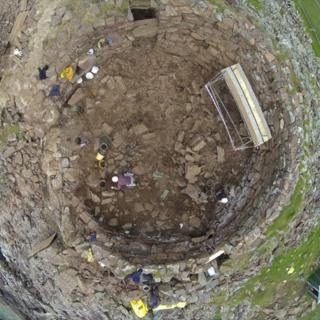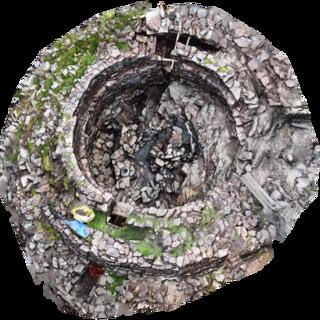 A major excavation has been taking place at the site.
The project, which is funded by Historic Environment Scotland and the Heritage Lottery Fund, is being led by AOC Archaeology and involves Historic Assynt.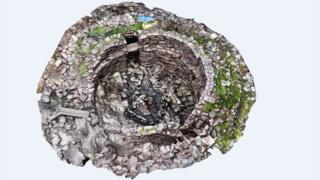 It is thought the stone roundhouse was abandoned between 150BC and 50AD after a fire broke out either accidently or in an attack.
The North of Scotland Archaeological Society has been raising awareness of Mr McComas' digital model.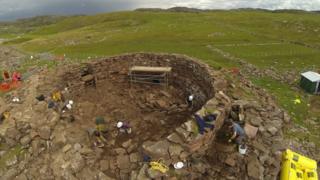 All images are copyrighted.