Weird and wonderful poster art of Gaelic's FilmG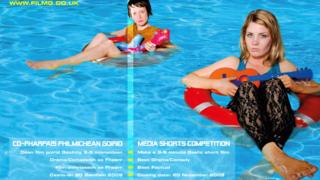 Gaelic short film competition FilmG is this year celebrating the running of its 10th contest.
To help mark the anniversary, organisers held an exhibition on Thursday of the competition's colourful posters at Tramway, an arts space in Glasgow.
The posters were created by Steven McKenzie, senior designer at Cànan Graphics Studio on Skye.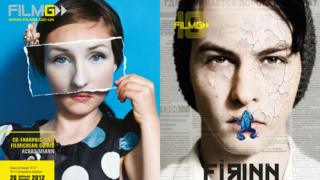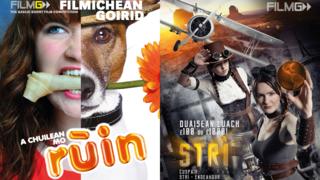 The posters are designed to reflect each year's theme.
Previously these have included "strì" meaning endeavour/conflict and "cliù" meaning prestige, fame or reputation.
The theme chosen for the 10th FilmG is "fìrinn" meaning truth.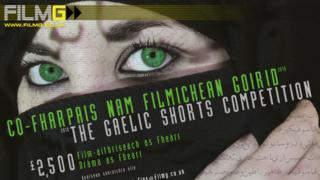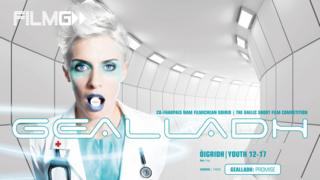 The competition is open to all ages and aims to encourage grassroots Gaelic storytelling through film-making.
More than 650 short films, including animations and sports commentaries, have been entered since the contest was established.
The awards ceremony for the 10th contest will held early next year.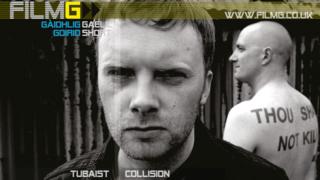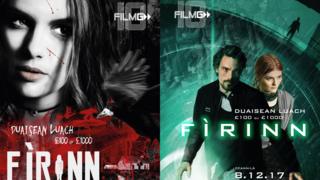 All images are copyrighted.