Cinema isles: Fourth year of Hebridean film festival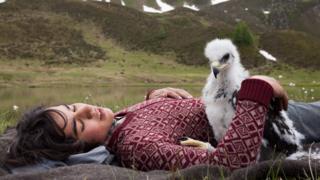 The Hebrides International Film Festival (HIFF) is set to be held for the fourth year later this month.
Screenings will be held in venues across Lewis, Harris, Uist and Barra from 13 to 16 September.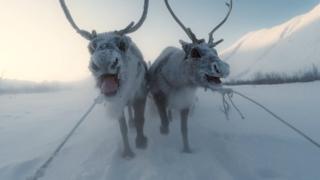 The festival's guests will include LA-based director Delila Vallot, Oslo screenwriter Torfinn Inverson and Justin Oakey, an award-winning director of short films.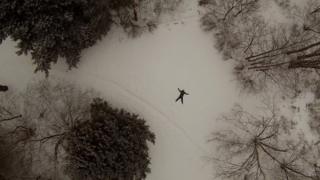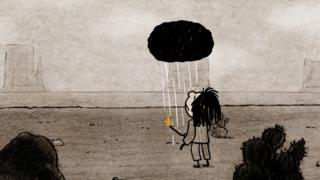 HIFF's Muriel Ann Macleod said this year's festival would have a "pretty strong environmental punch" with films such as Chasing Coral, An Inconvenient Sequel, White Waves and Tawai-a voice from the Forest.
She added: "We also celebrate remote lives and cultures with films like Angry Inuk and The Eagle Huntress and alongside this we have crime dramas set in rural places so there is great diversity in our programme of 24 features and 17 shorts."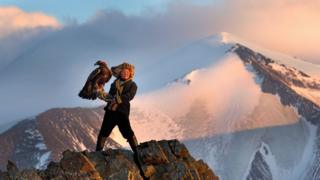 All images are copyrighted.