'Largest' one-day sheep sale held at Lairg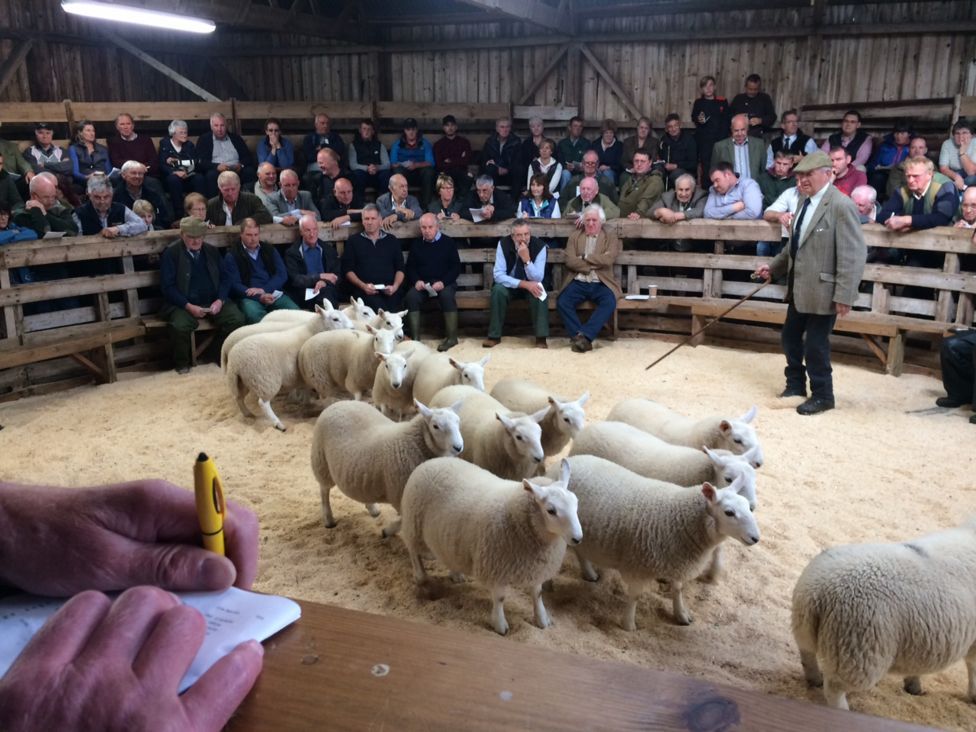 What is regarded to be Europe's largest one-day sale of hill sheep has been held in Sutherland.
Tens of thousands of animals, mostly lambs, were auctioned at Lairg.
The sheep were transported to a livestock mart in the small Highlands village from all over the north of Scotland.
Ahead of the sale, United Auctions' Donald Morrison said it "looked promising" for good prices for crofters and farmers selling sheep.
Images by BBC Naidheachdan.