Mikeysline Ben Nevis challenge remembers friends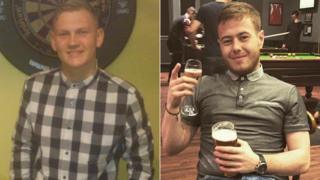 Friends of two young men who took their own lives and supporters of a charity set up in their honour have completed a challenging fundraising venture.
Michael "Mikey" Williamson and Martin Shaw, who were both 23 and living in Inverness, were found dead within days of each other in October 2015.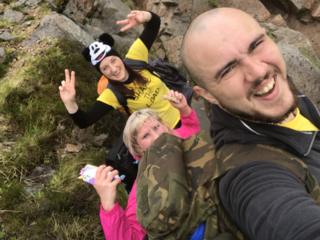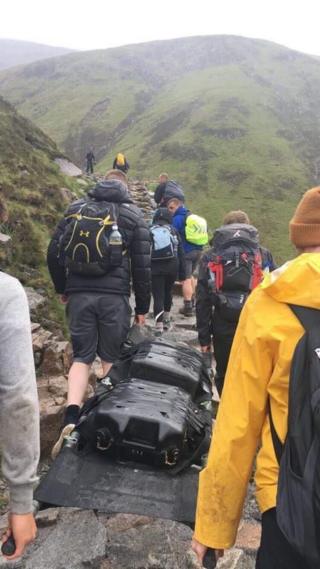 Within months of the friends' deaths, the charity Mikeysline was set up in Inverness.
It offers support to young people who are dealing with depression and suicidal thoughts.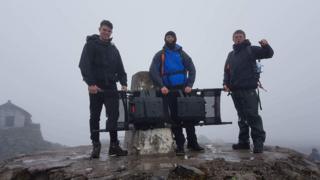 At the weekend, the fundraising venture Share The Load was held on Ben Nevis.
It involved carrying a stretcher loaded with weights.
The fundraiser was completely successfully.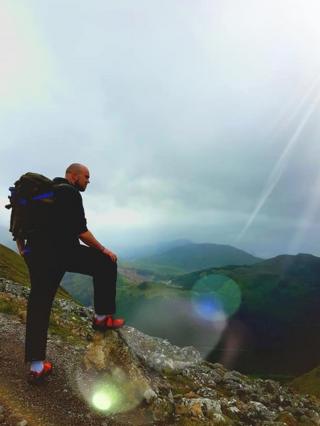 All images are copyrighted.