In pictures: XpoNorth Festival in Inverness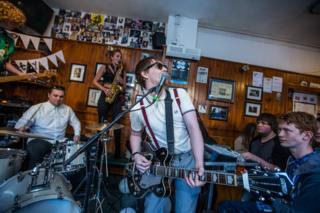 The annual creative industries festival XpoNorth has taken place in Inverness.
Held at Eden Court on Wednesday and Thursday, the event featured video gaming sessions, workshops for writers, talks, international film screenings and live music performances.
It was attended by more than 2,500 delegates and had 121 guest speakers.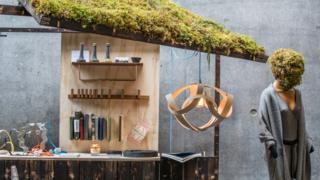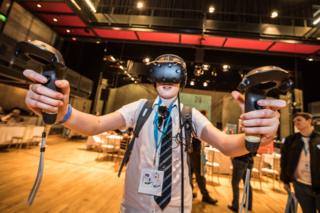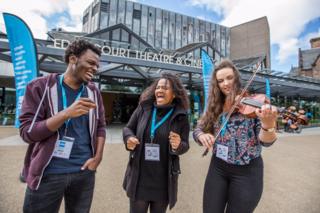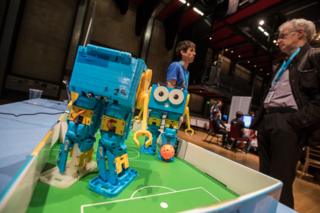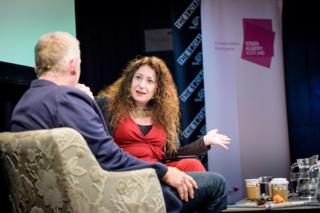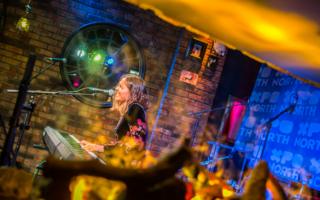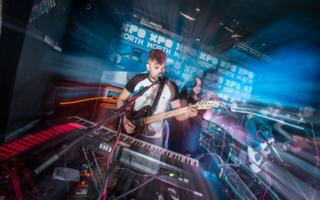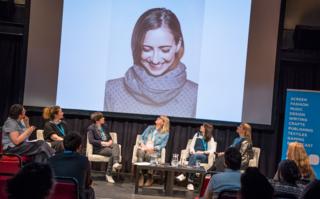 All images are copyrighted.