New Falls of Shin centre rises from ashes of 2013 fire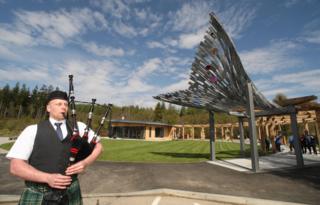 A new visitor centre at Falls of Shin in Sutherland has risen from the ashes of one destroyed by fire four years ago.
The tourist site near Lairg was formerly owned by businessman Mohammed Al Fayed's Balnagowan Estate.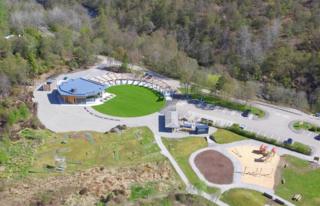 A total of 20 jobs were lost after the blaze in May 2013 closed the visitor centre.
Community group Kyle of Sutherland Development Trust led the project to have the replacement centre constructed, and new employment opportunities created.
It is to be officially opened to the public on Saturday.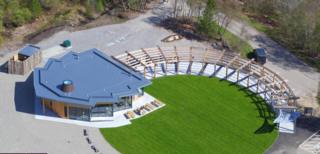 All images the copyright of Falls of Shin Visitor Centre and Peter Jolly/Northpix.