Highland Council hopes to avoid making deep cuts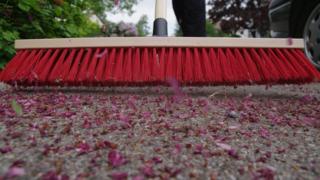 Highland Council hopes to balance its budget for the year ahead without drastic cuts.
It said it had developed a package of proposals designed to close a budget gap of £26m.
Budget leader Bill Fernie said cuts to services were unavoidable, but the administration has done its best to mitigate the impact of the savings.
The council's countryside ranger service was to be axed, but instead is to remain with reduced funding.
Cuts to school music tuition and street cleaning are also be less drastic that originally proposed.
Councillors will discuss the proposed budget at a meeting on the 16 February.