Dry ski slope proposed for Inverness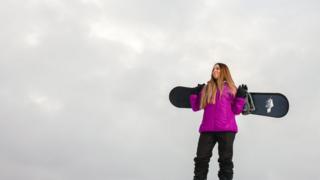 A dry ski slope has been proposed for Inverness or at a site close to the city.
Inverness Backcountry Snowsports Club and Cairngorm Ski Club are exploring the idea with help from Snowsport Scotland.
The snowsports enthusiasts have suggested that a multi-activity centre could be created around a dry ski slope.
An online survey has been set up to gauge interest in the project.
A suitable site has still be chosen for the project.
The clubs said a dry ski slope for all levels of ability, also a cafe and facilities for tubing, mountain biking and orienteering could be built.