Cyber security event for Scottish school pupils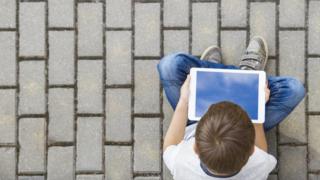 A week-long event designed to make Scottish secondary school pupils more aware of online risks has begun.
The Cyber Security Christmas Lectures are taking place for a fifth year, but this year on a larger scale than previously.
The scheme has been widened to include more schools and lectures will take place in Inverness, Aberdeen, Dundee, Edinburgh and Glasgow.
Pupils will be given information on how to indentify and avoid cyber crimes.
They will also be told of career opportunities in cyber security.
The lectures involve industry experts, Police Scotland, Edinburgh Napier University and its supporters include the Scottish government, SQA and Scottish Enterprise.