Highland Council seeks public views on toilet fees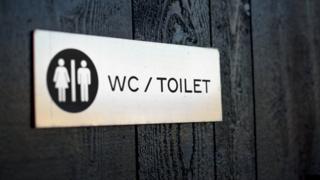 Highland Council is seeking views on its plans to increase the number of public toilets where there is a charge for use.
It operates about 100 toilets and dozens of comfort schemes, which involve businesses offering their facilities to the public.
The council has asked the public to fill in an online questionnaire.
It asks how willing people are to pay for using toilets and how much they would pay to use facilities.
There is already a charge for the use of public toilets in places such as Inverness, Aviemore and Fort Augustus.