Talks, music and parkour at Nairn book festival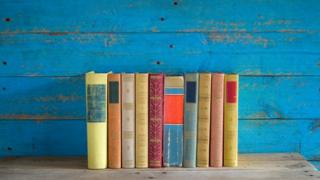 Final preparations are being made for the opening of the annual Nairn Book and Arts Festival.
The event running from Tuesday to Sunday will feature talks and performances of music, dance and moving mechanical figures known as automata.
Saturday's Kid's Day of the festival will include a parkour demonstration.
Travel writer Simon Calder, BBC Scotland political editor Brian Taylor and playwright Alan Bissett are among the festival's guest speakers.
Also to give talks are author and journalist Kirstin Innes, whose book Fishnet is about the global sex industry, and Inverness-based writer Jennifer Morag Henderson, who will discuss her biography of Scottish novelist Josephine Tey.