Tolsta in Lewis joins South Uist in water usage warning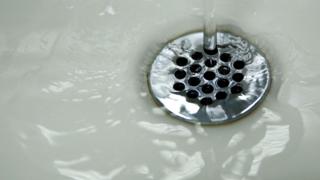 Communities in the Tolsta area of Lewis have been asked to limit their water usage because low levels of rainfall have affected domestic water supplies.
Scottish Water issued a similar warning to its customers in another part of the Western Isles, South Uist, last week.
A temporary pipeline has been installed to pump water from Benbecula to South Uist.
Scottish Water said people in Tolsta could save water by not using hosepipes to wash cars or water gardens.