Inverness's first jazz festival cancelled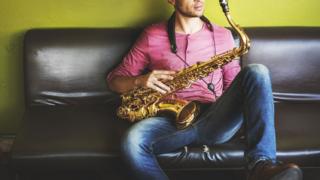 Inverness's first jazz festival - which was due to be held next month - has been cancelled.
The festival was the first of five events Highland Council announced would be taking place in the city this summer.
It would have been the first jazz festival in the area since the long-running Nairn International Jazz Festival came to an end in 2009.
Organisers have had to cancel because of poor ticket sales.