Watchdog highlights failures in hip surgery patient's care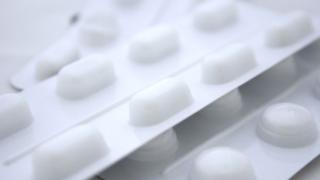 A hip replacement patient's complaints about the treatment he received at Inverness's Raigmore Hospital have been upheld by a health watchdog.
The Scottish Public Services Ombudsman (SPSO) found the man should have been given further anaesthesia for his pain earlier than he did.
The ombudsman also raised concerns about the man being given aspirin to prevent the formation of blood clots.
It said national guidelines warn that aspirin is not an adequate treatment.
About two weeks after being discharged from his operation, the man was readmitted to hospital with a blood clot. The SPSO said the patient was put in a "life-threatening condition".
In a new report, the ombudsman has made recommendations to NHS Highland to how it can avoid a repeat of the situation.
The health board has also been told to apologise to the patient for failures in his treatment and care.