Acts announced for Groove Loch Ness at Dores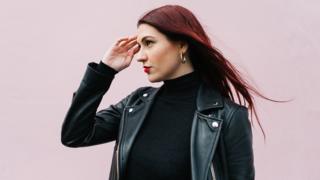 Further acts and a second stage have been announced for the one-day Groove Loch Ness dance music festival.
Held at Dores on the shores of Loch Ness for the first time last year with one stage, this year's event will have a new tented stage area added.
Underground dance music acts Leon Vynehall, Dan Shake and Moxie have also been announced.
Previously confirmed for the festival on 20 August were Duke Dumont, Mark Knight and Boys Noiz.
Groove Loch Ness is held at the site of the cancelled RockNess music festival, which drew up to 35,000 people at its peak but has not been held since 2013.
Last year's inaugural event was organised in just eight months by four people working in the music industry in Scotland.