Scam using Gaelic and targeted at islanders 'a first'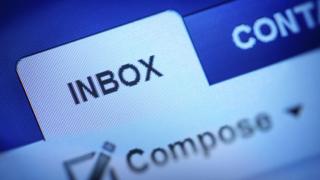 What is believed to be the first email scam using Gaelic has been targeted at residents of the Western Isles.
Officers from Police Scotland alerted Benbecula Community Council to the scam at a meeting of the council earlier this week.
Sent from Italy, the email involves a fake story about an African man trying to transfer his inheritance to a new account after his father was poisoned.
The use of Gaelic in the email is poor, according to speakers on the isles.
Benbecula Community Council believed the email may have been written using online tool, Google Translate.
Scots Gaelic was added to the service in February this year.