Inverness Women's Aid swamped by party ticket requests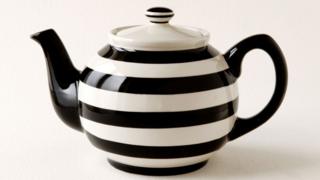 Demand for tickets for a charity's first attempt at holding a big fundraiser has far outstripped what it expected to sell.
Inverness Women's Aid had hoped for sales of up to 300 tickets for its Tipsy Tea Party on 17 July.
But after posting word of the event on social media, the charity has had almost 4,000 requests for tickets.
One of the organisers, Debbie Morren, said they were now planning to try and cater for 2,000 women.
She said: "The charity has not tended to hold big fundraisers.
"The party had previously been discussed at several board meetings, before the board and the chairwoman Glynis Sinclair agreed that we should give it a go.
"We thought we would sell 200 to 300 tickets at the most. We only put something out on Facebook and it went ballistic."
The event in Inverness' Bught Park is being held during Inverness' Highland Games weekend.