Inverness venue for world travel bloggers summit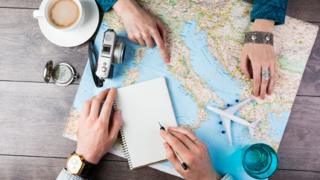 Inverness is to be the venue for a two-day international travel bloggers' conference.
It will be the first time the Social Travel Summit has been held in the UK.
VisitBritain, which is sponsoring the event in September, said it would involve more than 40 of the world's top travel writers on social media.
The summit will involve keynote speakers, workshops and round table discussions on topics such as digital marketing.