Inverness-based XpoNorth unveils 2016 programme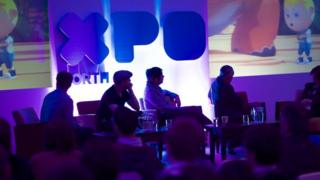 The programme of events for this year's creative industries event XpoNorth has been announced.
The annual Inverness-based conference, formerly known as GoNorth, promotes the Highlands and Islands' music, fashion, arts, writing and publishing.
More than 30 panels covering gaming, design, fashion, textiles, screen and broadcasting will be held on 8 and 9 June.
The conference will be held at Eden Court.
Talks this year include one called "The dark art of Crafting and Writing a Long Running Soap".
There will also be sessions on apps and video games.