Rethink on new Inverness family centre and sports hub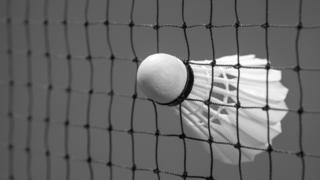 Plans by Highland Council to demolish Merkinch Community Centre in Inverness and replace it with a new £10m facility have been abandoned.
It follows widespread opposition from residents and centre users.
The council has agreed to examine the feasibility of building the family centre and sports hub elsewhere in Merkinch.
The move followed consultation by the local authority on the planned new facility.
The existing community centre is popular and well-used by local residents.