Common grazing rules standardised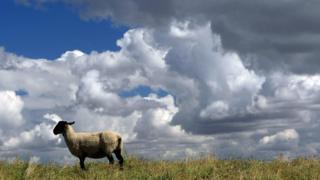 The Crofting Commission has standardised the way common grazing land is regulated.
The regulatory body has put together a standard set of regulations, along with detailed guidance, to help local grazing committees.
The Inverness-based commission hopes the move will lead to the areas being managed effectively and prevent them from being overgrown or abandoned.
Common grazing is an area of land shared by crofting townships.
Crofting commissioner Murdo MacLennan said that "properly constituted grazing committees" were the most effective way to safe guard the future the land for the benefit of all crofters.