Rise in reported incidents of bullying at Highland schools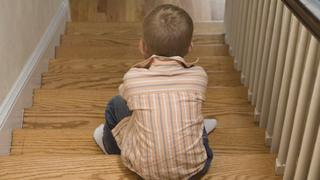 Teachers at Highland schools are to be given more advice about how they can combat bullying among pupils following a rise in reported incidents.
There were 41 bullying incidents in the 2014-15 academic year compared with eight in the previous one.
Twenty-five of the latest cases involved primaries and 16 related to secondary schools.
Highland Council said the rise could be because of improved reporting of bullying.
Councillors have agreed that teachers should receive more guidance on tackling the problem.
Of the incidents in 2014-15, 13 of the pupils involved in the bullying were girls and 34 were boys. Thirteen girls and 30 boys said they were bullied.
A report to councillors said some teachers were reluctant to label pupils as bullies.