Appeal after Nepalese tourist goes missing in Caithness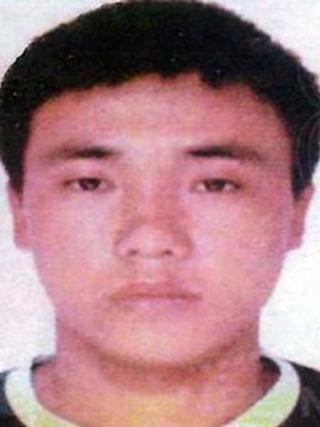 Police have appealed for sightings of a Nepalese man who has been reported missing while on holiday in the far north of Scotland.
Pradip Gurung, also known as Bire, was last seen in the Halkirk area of Caithness on 23 August.
The 21-year-old had travelled to Caithness as part of a holiday to the UK.
Mr Gurung has relatives in the Hampshire area. Police Scotland said there were concerns for his wellbeing.
A police spokesman said: "Mr Gurung is holidaying in the UK and has gone missing from Caithness.
"It is not known where he has travelled to or what his intentions are."
Any person with information has been asked to contact Police Scotland.