Grass issues tackled by Highland Council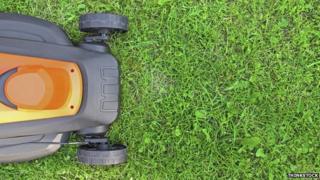 Highland Council has said problems caused by "exceptional rates" of grass growth have been tackled.
Last month, it said it had received "unprecedented levels" of complaints about the quality of grass cutting in areas it has responsibility for.
Warm weather in May and June caused grass to grow more quickly than usual after trimming.
The council said issues of poor ground maintenance had been addressed and measures were in place.
Across Inverness alone, there are about 3.4 million square metres, or 836 acres, of public open and amenity space that need some form of grounds maintenance.
This public space is spread over 1,891 locations.