Five key numbers from HIE's latest year-end report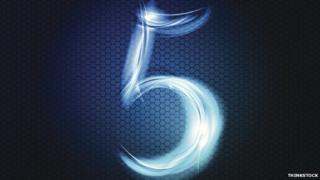 Economic development agency Highlands and Islands Enterprise (HIE) has published its latest end of year results.
The public body gives assistance to businesses in the Highlands and Islands, Northern Isles, Moray and Argyll and that are involved in everything from food and drink to life science.
HIE said the results have shown that it had a successful 2013-14. Here are five significant numbers contained in the figures:
10,000: About this number of properties now have access superfast broadband services as a result of a £146m project being led by HIE, the organisation has reported. It said the "highly complex fibre rollout" would bring high-speed broadband to 84% of premises in its region by the end of 2016.
150: The number of businesses across HIE's patch helped over the past year to develop their international trade activity. The work was done in partnership with Scottish Development International.
30: In the past year, HIE gave £30m-worth of grants to businesses and social enterprises.
91: The agency's latest business panel survey has shown "high levels of confidence and optimism", with 91% saying they anticipated further growth. That figure was up from 74% 18 months ago.
74: HIE's new operating plan includes a plan to make a cash investment of £74m in projects and programmes delivering sustainable economic growth over the coming year.