Scottish fire safety warning for video games players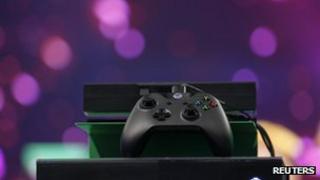 Video games players have been targeted in a safety warning from the Scottish Fire and Rescue Service.
Gamers have been urged not to overload household sockets after receiving new consoles or computer equipment at Christmas.
The fire service said it also wanted to discourage people from using old-style double or triple wall adaptors.
Senior officer John MacDonald said sockets were more likely to be overloaded at this time of year.
The Highlands and Islands-based firefighter said: "Different electrical appliances use different amounts of power.
"To avoid the risk of overheating and possibly fire, you should never plug into an extension lead or socket appliances that together use more than 13 amps or 3,000 watts of energy."
He added: "Our message to gamers is to play, instead of pay."