Gaelic medium primary department for Caithness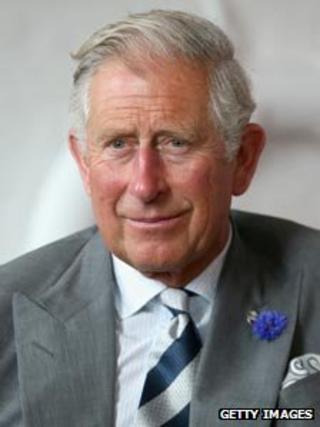 The first Gaelic medium primary school department in Caithness is to open at the start of the new school session in August, Highland Council has said.
It will be based at Mount Pleasant Primary School in Thurso which is home to a Gaelic nursery with 19 children.
The start of the new primary department has been welcomed by the local authority's leader Drew Hendry.
There has been resistance to public spending on the promotion of Gaelic in Caithness in the past.
In recent years some local councillors opposed Highland Council's roll-out of bilingual road signs arguing that the money would be better spent on other services.
They have said their opposition was not anti-Gaelic and they were listening to local views.
The Duke of Rothesay commented on the row over signs while attending the Royal National Mod in Thurso in 2010.
It was the first time Scotland's biggest festival of Gaelic language and culture had been held in the far north.
Addressing the Mod, Prince Charles said he would question suggestions Gaelic had no direct relevance to Caithness.
Welcoming the forthcoming opening of the new primary department, Mr Hendry said: "There is a healthy number of parents wishing to educate their children via the medium of Gaelic, which augurs well for the future."
Hamish Fraser, chairman of the council's Gaelic implementation group, added: "Clearly, we are beginning to reap the benefits of Thurso having staged the National Mod in 2010 and also by parents being aware of the significant educational benefits of bilingualism.
"These, along with other artistic and cultural factors, are seeing more and more parents opting to have their children taught in Gaelic."
Caithness councillor and Gaelic speaker Alex MacLeod has also welcomed the move.
He said: "Local parents have played a huge part in keeping up the pressure for Gaelic provision in Caithness - I want to pay tribute to their persistence."