Highland Fresh Mussels' future in question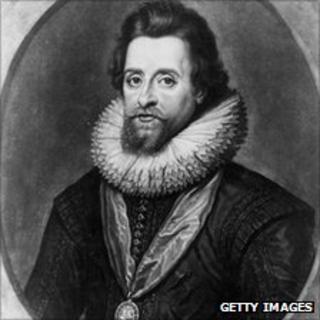 Doubts have been raised about the future of a company set up to exploit a 17th Century royal gift for the common good of an Easter Ross village.
Highland Fresh Mussels was launched 14 years ago to harvest shellfish from mussel beds in the Dornoch Firth.
The beds were originally gifted to the Royal Burgh of Tain by King James VI of Scotland in 1612.
In a report, Highland Council officials said the company has been making losses because of falling sales and profits.
The local authority took over the running of Highland Fresh Mussels in October 2011 - just a year short of the royal gift's 400th anniversary.
Highland Council had been a previous operator of the firm, which puts a chunk of its profits into the Tain Common Good Fund.
In the report to next week's planning, environment and development committee, council officers have set out some of the problems faced in the past year.
They said: "Since taking over the fishing operation on 1 October 2011, market conditions have remained very difficult.
"At the time of writing only 63.52 tonnes of mussels have been sold and demand remains very low in the face of strong competition.
"A further blow to the operation has been the 12 week closure of the fishery as a result of algal toxin levels within mussel stocks. The future of the operation is now called into question."
Officers said another report would set out recommendations on Highland Fresh Mussels' future.
In perpetuity
The mussel fishery has had a long association with the people of Tain.
The mussel scalps belonged to the Crown up until 1612, when ownership and the right to fish for them was bequeathed to the royal burgh in perpetuity by James VI of Scotland.
The fishery forms part of the Common Good of the old royal burgh area.
It had historically been run by Ross and Cromarty District Council until reorganisation in 1996, when Highland Council took over.
Highland Fresh Mussels began trading in 1998 with four directors - three Highland councillors and a representative of the local community within the Royal Burgh.
Since then, it has contributed more than £1m to Tain Common Good Fund.
But in recent years, the quality of the mussels have fallen - and 2010's landings were the lowest on record.