Protected status for Stornoway black pudding 'close'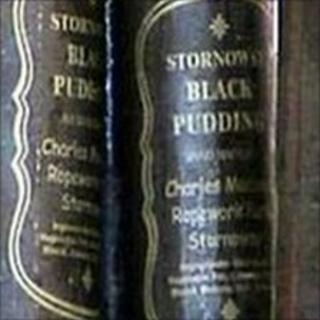 Stornoway black pudding could soon be awarded the same status as champagne and parmesan cheese, according to a Highland MSP.
Labour's Rhoda Grant, who was born in Stornoway in Lewis, said European Commission consultation on registering the name was almost finished.
She said the black pudding could have protected status in a matter of weeks.
Ms Grant launched the campaign for what is called protected geographical indication in May.
If her campaign is successful, puddings could only be labelled as being Stornoway if they were made on the Western Isles.