New Thurso dental clinic 'tackling' waiting times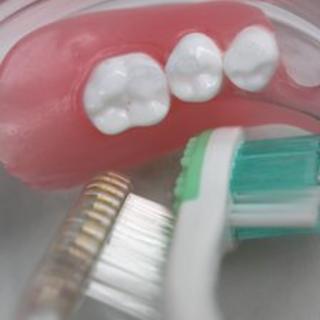 The opening of a new dental practice in Thurso should eventually end waiting lists for NHS treatment in Caithness and Sutherland, NHS Highland has said.
Since the £1.2m clinic opened at the start of this year, about 4,000 people have had examinations.
Four dentists and a therapist have been recruited along with 12 nursing staff.
Dr John Barry, who leads the clinic at Thurso's Dunbar Hospital, said the practice was making massive strides in reducing waiting lists.
He hoped that in the next 12 months no-one in the local area would be waiting to register for NHS treatment.