Tulloch Homes boss David Sutherland to retire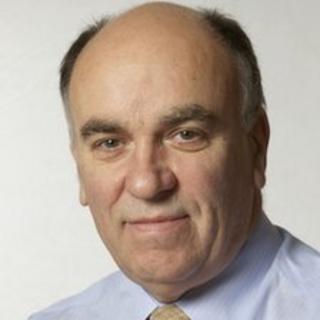 The chief executive of one Scotland's biggest building companies is to retire after 31 years with the company.
David Sutherland will stand down from the post at Inverness-based Tulloch Homes Group on 31 December, but will continue as a consultant to the firm.
George Fraser, who has been with the company for more than 30 years, will take over as chief executive.
Tulloch have developments in the Highlands, north east and central Scotland.
Mr Sutherland said: "My retirement has been widely trailed within the company for several months, though I will stay on two days a week in my new consultancy role.
"I have thoroughly enjoyed my time with Tulloch Homes, from launching the homes division after I led the management buyout which took the then construction group back into Scottish and Highland hands in 1986."
He added: "These are challenging times for the industry and with support from Lloyds Banking Group, Tulloch Homes intends to continue to drive our sales development in its base territory of the Highlands where a significant proportion of the 205 homes sold in 2011 are located."