Plan to resurrect failed Caithness Heat and Power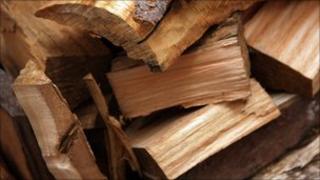 An abandoned energy project in the far north could be resurrected by the company that had tried to take it over from Highland Council.
Caithness Heat and Power (Chap) was launched in 2004 to provide a wood fuelled heating system to up to 500 houses in Wick.
But the £13.8m project experienced technological and financial problems and was scrapped by Highland Council.
Ignis Energy has bought the equipment used and plans to restart the scheme.
The company had been earmarked to take over Chap earlier this year but the agreement broke down with no contract signed.
Earlier this month, Highland Council had the equipment, including a boiler and a wood chip dryer, put up for auction online.
Ignis said it hoped the biomass plant's former customers would sign up to have their heat supplied by them.