Remains confirmed as missing Herefordshire angler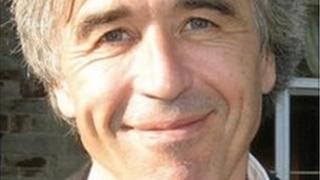 Human remains found on a beach in Sutherland last month have been confirmed as those of an angler who went missing on 25 September.
Stephen Matheson, 55, of Ross-on-Wye, Herefordshire, disappeared while staying with relatives in the Clachtoll area of Lochinver.
His car was found parked by Stoer Lodge near an area he regularly visited to fish off rocks.
A member of the public found his body near Stoer Bay in October.
His disappearance sparked extensive searches by the emergency services, coastguard, RNLI and mountain rescuers.