Global interest in Linda Norgrove run on Lewis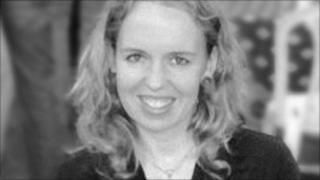 People from across the world have sought to help a charity 10K run in memory of aid worker Linda Norgrove.
T-shirts for next month's event on Lewis in the Western Isles have been bought by people living in New Zealand, Germany, Canada and Papua New Guinea.
Organisers said one of the T-shirts was bought online from a computer at Mount Everest's base camp.
Ms Norgrove, 36, from Lewis, was killed during a mission to rescue her from hostage takers in Afghanistan.
The fund-raising run will be held on 8 October.
Ms Norgrove was taken hostage in September 2010 and was killed by a grenade the following month.
This year, she was awarded the United Nations and Green Cross International Green Star Award and The Robert Burns Humanitarian Award posthumously.