Posthumous award for aid worker Linda Norgrove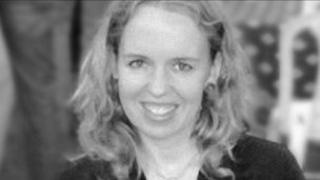 A woman who died in an operation by US special forces to release her from kidnappers in Afghanistan has been posthumously honoured.
Aid worker Linda Norgrove, 36, from the Western Isles, was taken hostage in September 2010 and was killed by a grenade the following month.
The United Nations and Green Cross International Green Star Award recognises work she did in Afghanistan.
The Robert Burns Humanitarian Award was also given to her posthumously.