Coylumbridge hotel to be sued over wedding reception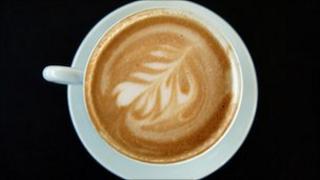 A couple who claim a hotel ruined their wedding day can continue their bid for damages, a judge has said.
Garry and Lorraine McKay are seeking a refund and £10,000 each from the Stakis-run Hilton Coylumbridge, near their home in Aviemore.
Mrs McKay claims she spent her wedding night awake and in tears over how the day in October 2007 turned out.
Stakis deny the allegations that its service did not meet the standard promised in its brochures and letters.
Claims heard at the Court of Session in Edinburgh include the reception starting late and there being only five waiting staff to serve 15 tables.
It has also been alleged that guests were promised sticky toffee pudding but got spotted dick, and there were no mints with the coffee.
Wedding cake
On returning from their honeymoon, the couple claim to have been told some of their guests suffered food poisoning.
The McKays also claim there were mix-ups over drinks and guests did not get to taste the wedding cake because the chef took it away too early.
Stakis asked Lord Kinclaven to dismiss the action, but the judge has rejected this and cleared the way for the next stage in the case.
It could involve the McKays coming to court to tell their story in person.
However, Lord Kinclaven also agreed that Stakis had won some of their legal arguments.
No date has been fixed for a further hearing and both sides will share the expenses of the action so far.