First female head for Nicolson Institute on Lewis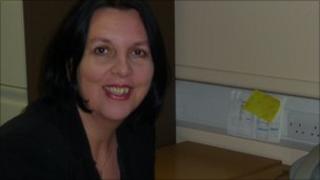 An education institute established on Lewis in the 1800s has appointed its first female head teacher.
Frances Murray is a former dux of the Nicolson Institute in her home town of Stornoway.
Five brothers from the island donated money in 1873 to set up the school. The second youngest of the five, Alexander Nicolson, is considered its founder after leaving it £2,000 in his will.
He died in a boiler explosion on a ship in the Far East.