Council web service remains down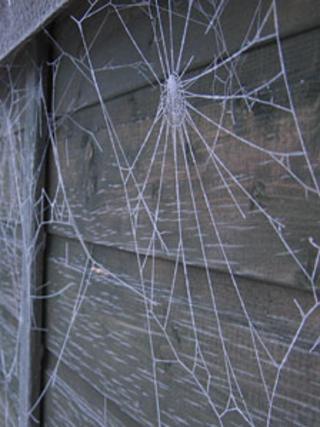 A website used to provide information about school closures in the Highlands remains down after a burst pipe at the building housing computer servers.
Highland Council has apologised for the problem and said parents and carers could still get the details by calling their schools' information line.
About 100 schools in the region were closed on Monday and about 75 have remained shut.
Two roads have also been shut because of the weather.
Police said the B9007 Glenferness to Carrbridge and A939 Grantown to Tomintoul at Bridge of Brown were closed by snow.
Northern Constabulary said: "Drivers should continue to exercise extreme care and check weather and road conditions before setting off, travelling only when necessary.
"Up to date information on the condition of roads throughout the Highlands and the rest of Scotland can be obtained from Traffic Scotland."
Water leaking from a burst pipe at Inverness College shut down all Highland Council's internet services on Monday.
The local authority's own website has since been made available after staff managed to salvage one of the servers.
However, the school closures site was still down because the server it uses was badly damaged by water.